Santa Ana – Club Ride 7
18 December 2021 @ 05:45

-

09:45

Free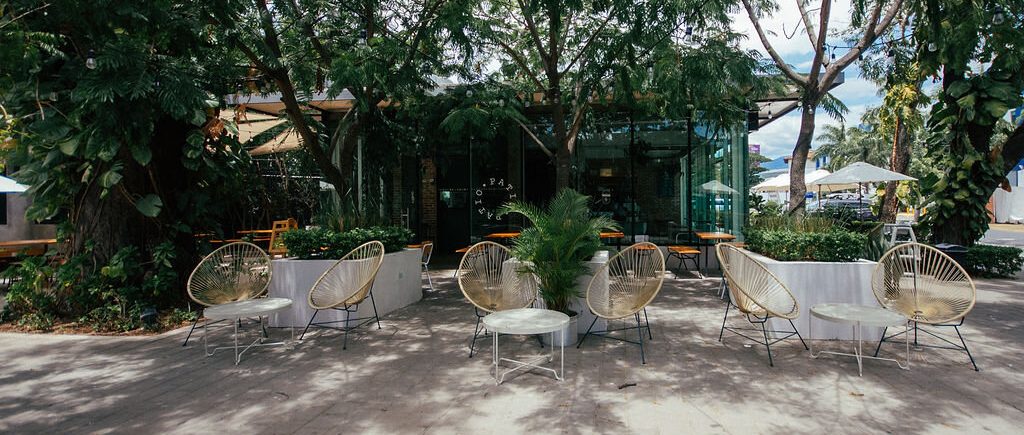 Goodbye 2021, Hello 2022: Santa Ana-Poás Volcano
Resumen:
??A rodar a la segunda de dos (quizás tres) rodadas EPICAS para agradecer al 2021 y darle la bienvenida al 2022!
Esta rodada nos lleva al Volcán Poás, en la provincia de Alajuela. La ruta es via San Pedro de Poás. 83 kilómetros y 2,246 metros de desnivel positivo!
Y si no se sienten como para el ride completo, ruedan con el grupo hasta San Pedro de Poás, que son 50 kilómetros muy llevaderos.
IMPORTANTE: vamos con el grupo de Bike Ride School, o sea que van muchos otros ciclistas. Tienen la opción de pagar por la rodada asistida con carros escoba, o rodar por cuenta propia. Detalles aquí.
Punto de encuentro: Centro Comercial Terrazas, Lindora
¡Vamos a sufrir rico! ??☕️
***—***—***
Summary:
??Join us on our second of two (possibly three) EPIC Rides to send off 2021 with gratitude and welcome 2022!
We will ride to Poás Volano, an 83 kilometer ride with 2,246 meters of climbing! Route is via San Pedro de Poás.
If you don't feel up to the full ride, you can still ride with the group until San Pedro de Poás, which is a solid 50 km.
IMPORTANT: we are riding with Bike Ride School. It's an organized, paid ride with aid and sweeper cars, and many other cyclists. Details and sign-up here.
Meet-up: Terrazas Shopping Mall, Lindora
Let's go enjoy the suffering! ??☕️
Horario/Time Table: Reunión/Get together: 5.30  | Salida/Departure: 05.45 en punto/sharp | Duración/Ride Time ~ 4.00h |
Detalles / Ride details:
Ruta/Destino / Route/Destination: Santa Ana-Volcán Poás
Distancia / Distance: 83km
Desnivel Positivo / Total elevation gain: 2,243m
Duración / Riding time: ~4 hours
Velocidad Promedio / Average speed: 21 kmh
Tickets are not available as this event has passed.