Santa Ana – Club Ride 6
12 December 2021 @ 06:06

-

12:06

Free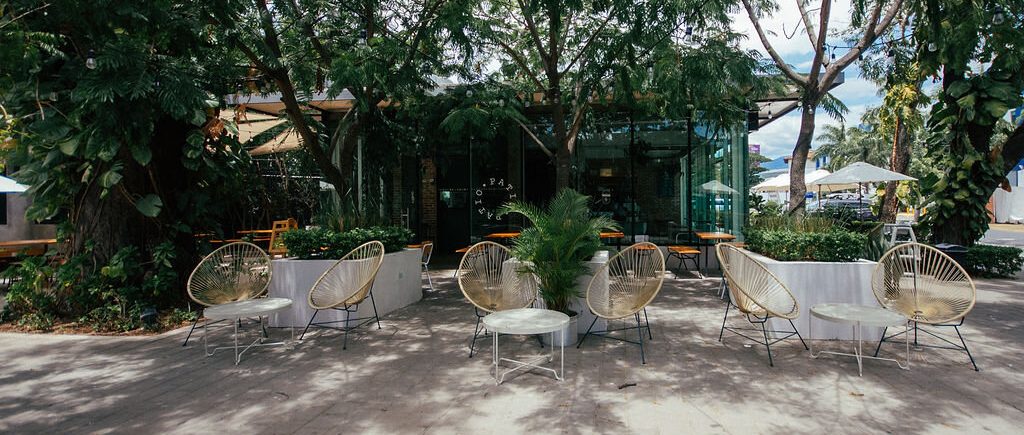 Goodbye 2021, Hello 2022: Santa Ana-Zarcero
Resumen:
??A rodar a la primera de dos (quizás tres) rodadas EPICAS para agradecer al 2021 y darle la bienvenida al 2022!
Esta rodada nos lleva a Zarcero, en la provincia de Alajuela. 135 kilómetros y 2,654 metros de desnivel positivo!
Esta rodada demanda fortaleza tanto física como mental. Una rodada solo para los y las ciclistas más valientes!
Y si no se sienten como para el ride completo, ruedan con el grupo hasta donde alcancen: se pueden devolver en Grecia, Sarchí, Naranjo, rodadas de 75-90km.
¡Vamos a sufrir rico! ??☕️
***—***—***
Summary:
??Join us on out first of two (possibly three) EPIC Rides to send of 2021 with gratitude and welcome 2022!
We will ride to Zarcero, a 135 kilmeter ride with 2,654 meters of climbing!
This ride is not for the faint of heart… literally. It will demand physical as well as mental fortitude. Only for the bravest of cyclists!
If you don't feel up to the full ride, you can certainly join the group until Grecia, Sarchí or Naranjo for a nice 75-90km ride.
Let's go enjoy the suffering! ??☕️
Horario/Time Table: Reunión/Get together: 5.45  | Salida/Departure: 06.06 en punto/sharp | Duración/Ride Time ~ 5.00h |
Detalles / Ride details:
Ruta/Destino / Route/Destination: Santa Ana-Zarcero-Santa Ana
Distancia / Distance: 135 km
Desnivel Positivo / Total elevation gain: 2,654 meters
Duración / Riding time: ~5 hours
Velocidad Promedio / Average speed: 23 kmh