Santa Ana – Club Ride 5
20 November 2021 @ 06:06

-

08:36

Free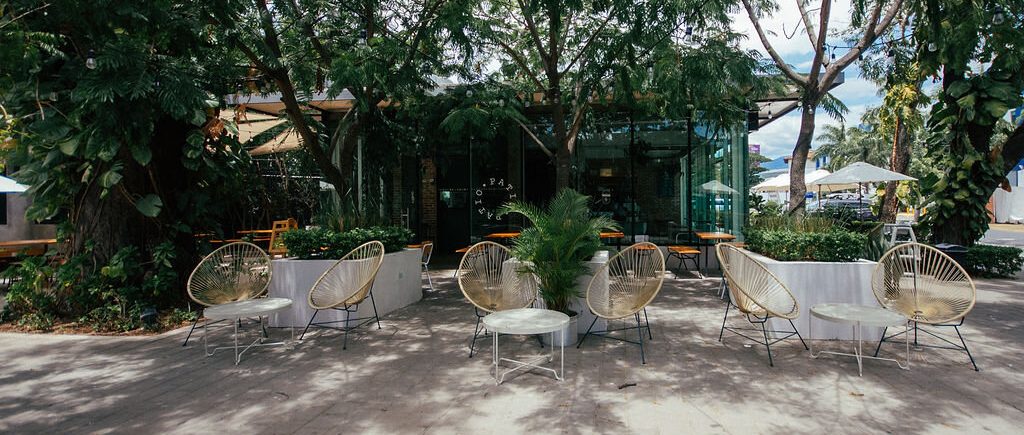 Summary:
??Reserven sus calendarios para la rodada # 5 de Cycling Espresso Santa Ana!
Ruta sale de PicNic Lindora hacia Barva de Heredia, luego subimos hacia Carrizal, y bajamos hacia Alajuela para cerrar el círculo finalizando de nuevo en Lindora.
Una buena rodada de 56 kilómetros con 1000 metros de elevación. ¡Lo retador es que la subida es casi todo en un trecho!
Para visualizar la ruta, ingresen a este enlace.
¡Vamos a sufrir rico! ??☕️
—***—***—***—
??Save the date for Cycling Espresso Santa Ana – Club Ride 5!
We will ride out from PicNic in Lindora towards Barva de Heredia, make the climb up to Carrizal and continue riding down the mountains towards Alajuela, after which we will close the loop again in Lindora.
A nice 56 kilometer ride with a healthy 1000 meters of elevation. Doesn't seem too daunting, but the challenge is that most of the 1000 meters of climbing is in one long stretch!
Click here to see further event details, including the route.
Let's go enjoy the suffering! ??
Time Table: Get together at 5.45  | Departure at 06.06 sharp | Ride Time of ~ 2.30h | Coffee after the ride
Ride details:
Route/Destination: Santa Ana-Barva de Heredia-Carrizal-Alajuela-Santa Ana
Distance: 56 kilometers
Total elevation gain: 1,000 meters
Riding time: ~2.5 hours
Average speed: 22 kmh
Elevation profile:
Tickets are not available as this event has passed.