Santa Ana – Club Ride 2
11 July 2021 @ 06:06

-

08:36

Free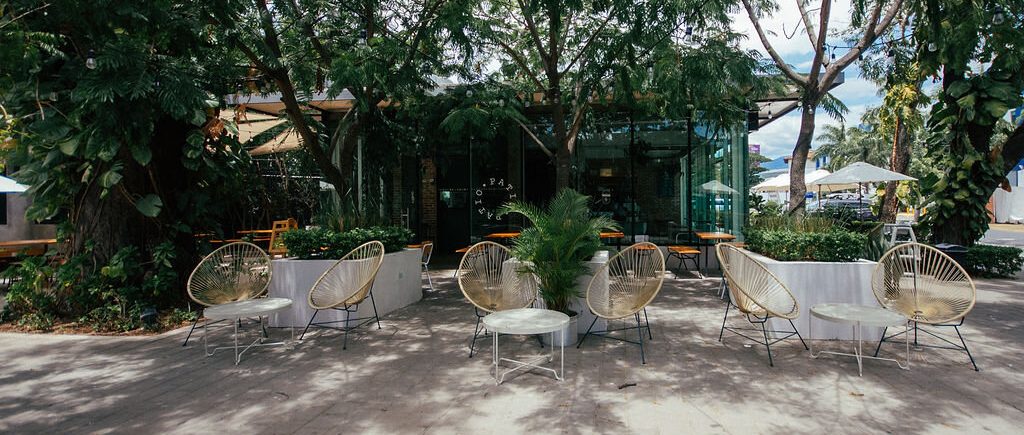 Summary:
Heading to the lovely town of Grecia, in the province of Alajuela, with its famous church made entirely of metal!
Nestled in the Central Valley's rolling hills and sugar cane plantations, Grecia is a picturesque town with a mild climate. Known as the cleanest town in Central America, Grecia boasts an immaculate and beautifully landscaped central park that is dotted with huge shade trees.
The rolling hills make this ride a blast; just enough climbs to really get your heart pumping, then the descent starts again. The return may be a bit tougher, as we have to climb back up to the city of Alajuela, so save your energy!
Alajuela province is generally hot and sunny, and there's not much shade from vegetation, so wear sunscreen.
Time Table: Get together at 5.45  | Departure at 06.06 sharp | Ride Time of ~ 2.30h | Coffee after the ride
Ride details:
Route/Destination: Grecia, Alajuela Province
Distance: ~66km
Total elevation gain: 1,121m
Riding time: ~2.5 hours
Average speed: 22 km/h
Elevation profile: